This program is specifically designed for women from a culturally diverse background. It aims to build skills and knowledge to develop and run a microbusiness.
The course content includes:
exploring opportunities and ideas for microbusinesses
managing finance and accounts
compliance with regulations
taxation and insurances
marketing and networking
selling your product or service
Course delivery will also include one-to-one mentoring, talks by guest speakers and business champions, and excursions to workplaces and local small business.
Days:
Wednesdays
Dates:
Commencing 3 August for 10 weeks
Times::
9:30am – 2:30pm
Cost:
Free
Provider:
Living & Learning Pakenham Inc.
Location:
6B Henry Street, Pakenham
Enrolment:
You are welcome to enrol using any of the methods below:
◾ Complete the Pre-Accredited online enrolment form
◾

Email us at

admin@livinglearning.org.au
◾

Phone us on

5941 2389


◾ Drop in during business hours at

6B Henry Street, Pakenham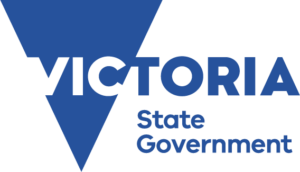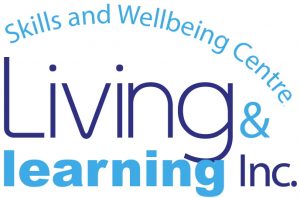 Skills Courses
Delivered by Living & Learning Pakenham
Delivered by independent provider