Our partnership with Wellsprings for Women aims to empower women in the South-East of Melbourne to respond with confidence to racism they encounter, and to help build resilience in their communities.
Through a range of activities in a culturally safe environment, the project collected the stories of women, and converted them into new media messages for sharing across diverse communities.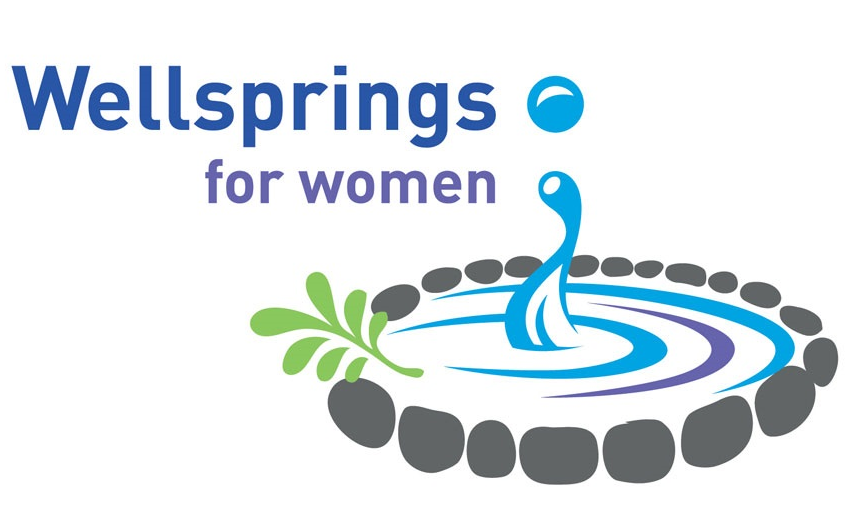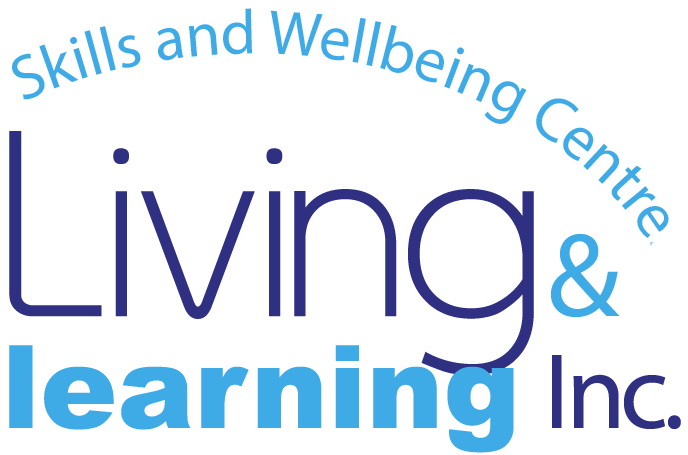 Stories of Racism Podcast Series
Episode 1: Zulfa's Regional Presence
In this episode Ariana talks racism and culture in a Victorian regional town with young Nigerian-born Australian, Zulfa.
Video Animations
These short video animations were created as a resource to explain some of the concepts around anti-racism and to highlight some of the experiences women face daily.
Created without using the spoken word these videos are intended to help people of all cultures to understand their rights in Australian society.