Our partnership with Wellsprings for Women aims to empower women in the South-East of Melbourne to respond with confidence to racism they encounter, and to help build resilience in their communities.
Through a range of activities in a culturally safe environment, the project collected the stories of women, and converted them into new media messages for sharing across diverse communities.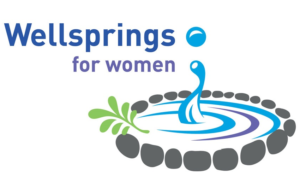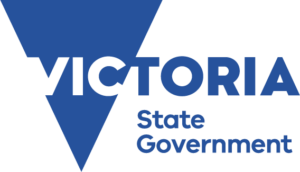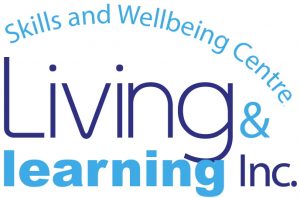 Stories of Racism Podcast Series
Episode 1: Introduction
This podcast series is proudly bought to you by Living & Learning Pakenham and Wellsprings for Women and the Victorian government's initiative to address racism and how to tackle it on a day to day basis. During this podcast series we will hear from 4 migrant women who have agreed to share their stories and experiences.
Video Animations
These short video animations were created as a resource to explain some of the concepts around anti-racism and to highlight some of the experiences women face daily.
Created without using the spoken word these videos are intended to help people of all cultures to understand their rights in Australian society.