Living Learning Pakenham is governed by a voluntary team of industry experts from the community. The Board meets monthly and sets the overall direction and strategy of the organisation and monitors its financial viability and sustainability. If you are interested in being a Board Member of LLP email your resume to admin@livinglearning.org.au
President – Dr Ian Fraser
Ian Fraser began his career as an economist at the Reserve Bank of Australia. In 1975 he moved to RMIT becoming Deputy Dean of the Business Faculty from 1996 to 2005. He then became the inaugural Director of the RMIT International College retiring in 2010.
Ian has had various voluntary roles on Boards including as Treasurer at St Margaret's School and at Haileybury where he is a Life Governor.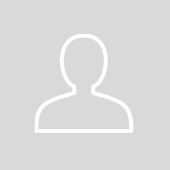 Vice President – Mr Tony Ross
Tony lives in Bunyip and is an educator with four degrees from Monash University.
He is a schools inspector and advisor, Director at Bunyip BB Bank. He also assists managing voluntary work in the Philippines.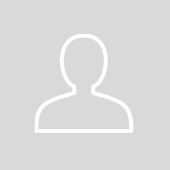 Secretary – Ms Tina Valentine
Ms Valentine is a Pakenham resident. She joined LLP as a volunteer in May 2019 taking on the role of Risk Officer, and shortly after became the Secretary of the LLP Board. She has experience in risk management and compliance having worked in both the tertiary and corporate sectors. Her qualifications include a Bachelor of Business from Charles Sturt University and a Post Graduate Certificate in Risk Management from Monash University.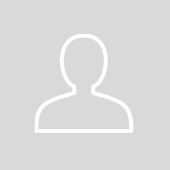 Member – Ms Marian Matic
During nearly 30 years working in tertiary education institutions, Marian has gained experience in many fields including intellectual disability, adult education, migrant education and international education. Early in her career she was also a registered psychologist. During the 10 years preceding her retirement in 2012, she was the academic manager of RMIT University's Foundation Studies programs. She has a Master's degree in psychology, a graduate diploma in Education and a PhD in English. Since retiring, she has spent much of her time doing voluntary work, hiking, sewing, reading, learning German and solving the cryptic crosswords in Friday's Age.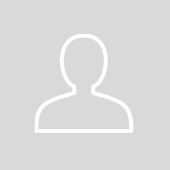 Member – Ms Prachi Beniwal
Prachi is currently a full-time university student studying Medicine at Monash University and living in Officer. She was deputy mayor and mayor on the Cardinia Shire's first youth council and has since also worked with the culturally and linguistically diverse advisory committee. She's passionate about representing the local youth and ensuring that their needs of our increasingly diverse community are catered for. In her free time, she enjoys reading, writing and spending time in nature.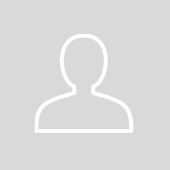 Member – Mr Thuch Ajak Manyok
New appointment – Bio available soon