Learn English for FREE!
From now until 31 December 2022 we are waiving the fees for this course. Contact us now to enrol.
This program provides an opportunity for learners to develop and practice their functional English language skills.
Learners develop and practice their reading, writing and speaking.
The course offers opportunity for newly arrived migrants to learn about Australian workplace culture and employability skills.
Skills covered will be dependent on the current ability and knowledge of the learner. Learners will be formally interviewed prior to commencement to ascertain their individual needs.
Students of all abilities are encouraged to attend.
Days:
Monday to Wednesday
Dates:
Ongoing. Enrol at any time.
Times::
9:30am – 3:00pm
Cost:
Funded: $240 | Concession: $50 | Materials: $45
Provider:
Living & Learning Pakenham
Location:
6B Henry Street, Pakenham
Enrolment:
You are welcome to enrol using any of the methods below:
◾ Complete the Pre-Accredited online enrolment form
◾ Email us at admin@livinglearning.org.au
◾ Phone us on 5941 2389
◾ Drop in during business hours at 6B Henry Street, Pakenham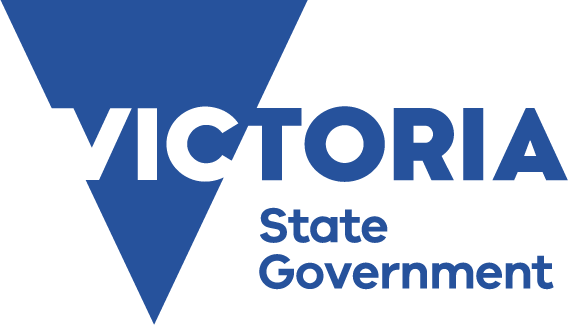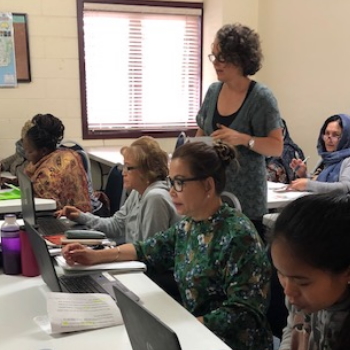 Skills Courses
Delivered by Living & Learning Pakenham
Delivered by independent provider