Artist: Janine Good
Latest projects, news and activities
Click to view our short promotional video.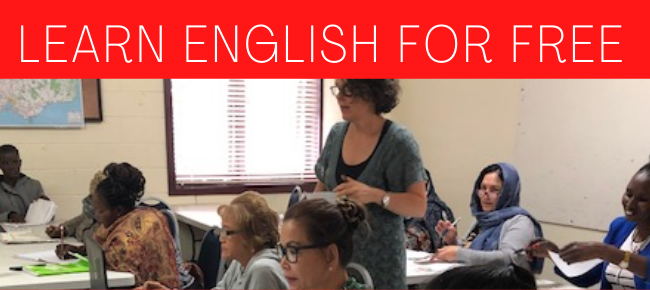 From now until 31 December 2022 we are waiving the fees for 'English Language for Living and Working in Australia'.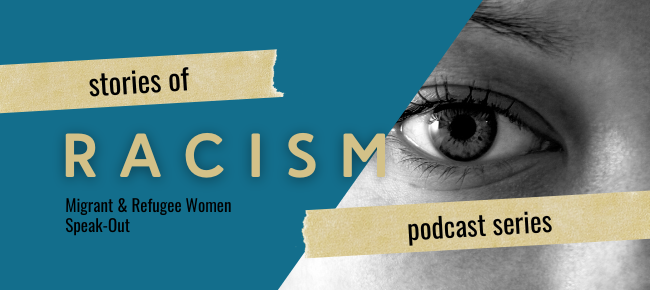 In partnership with Wellsprings for Women we are creating a podcast series exploring racism and culture. Listen to the podcasts and find more resources here.
Every Victorian household is now eligible for the $250 Power Saving Bonus. Contact our friendly administration staff to arrange a time to help you complete the application form.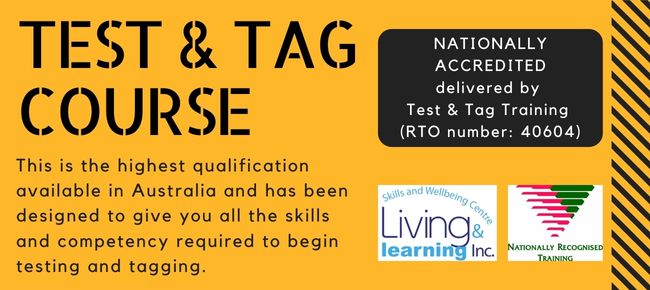 A one-day course designed to provide all the skills and competencies required to begin testing and tagging.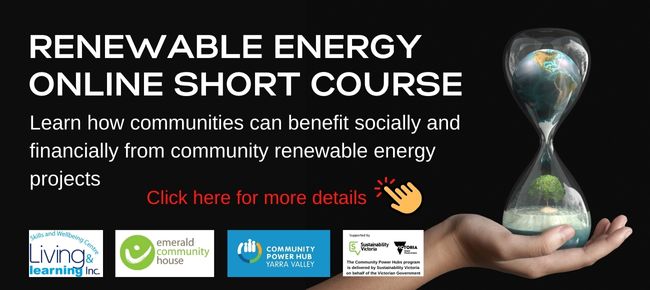 Courses, services and groups
---
Skills and Wellbeing Centre in Pakenham
Living & Learning Pakenham Inc. (LLP) operates the Skills and Wellbeing Centre in Pakenham for Cardinia Shire residents. Our Henry Street Centre is situated on the PB Ronald Reserve just up from the Pakenham Library.
We provide a wide range of programs, projects and services to enhance the economic participation and health and wellbeing opportunities for residents throughout the Cardinia Shire




Facility Hire
A variety of rooms are available for hire at our facility. Including the availability of consulting space, small and large meeting spaces, class rooms, art studio, IT room and large activity space.
Hire is available either short term (by the hour) or long term (regularly during the year) or including weekends.