This fun and friendly class includes gentle cardio, core work and balance elements of fitness as well as strength training.
Regular exercise can improve the symptoms of osteoporosis as well as arthritis, heart disease, diabetes and pre-existing injuries.
Your qualified instructor will tailor the class to each person's individual fitness level.
If you are new to exercise you will learn the basics in a safe and supportive environment.
If you regularly exercise but would like to work with a class of like-minded people we can teach you how to get more out of your workout.
FREE TRIAL: Try out one of Sandra's classes for free to see if it's right for you.
JOIN TWO OR MORE CLASSES: Receive $11 off for each additional class with Sandra.
OR PAY BY THE WEEK: $13 per week for each of Sandra's classes per week
Date:
Thursdays during school term
Time:
10.30am – 11.30am
Cost:
$110 for 10 weeks
Provider:
Living & Learning Pakenham
Venue:
6B Henry Street, Pakenham
Enrolment:
You are welcome to enrol using any of the methods below:
◾ Complete the Lifestyle online enrolment form
◾

Email us at

admin@livinglearning.org.au
◾

Phone us on

5941 2389


◾ Drop in during business hours at

6B Henry Street, Pakenham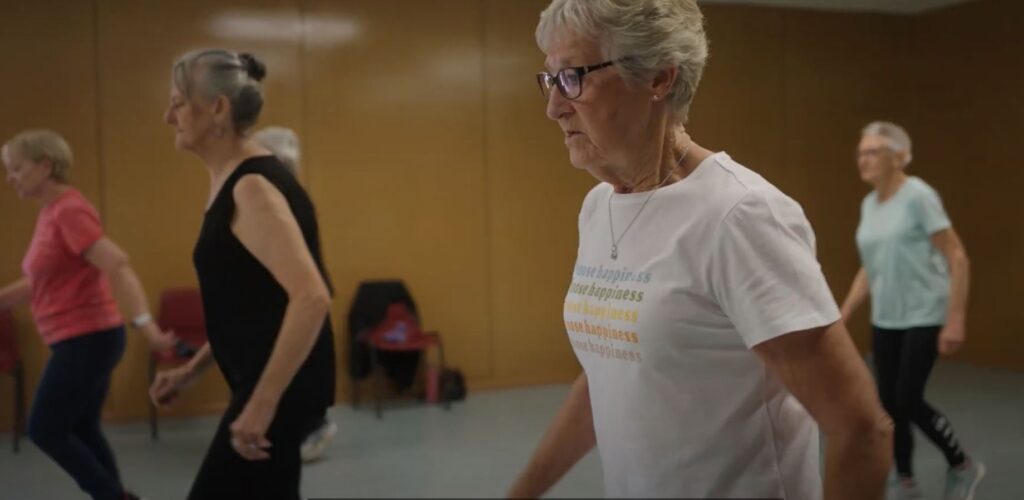 Wellbeing Courses